State Officers:
---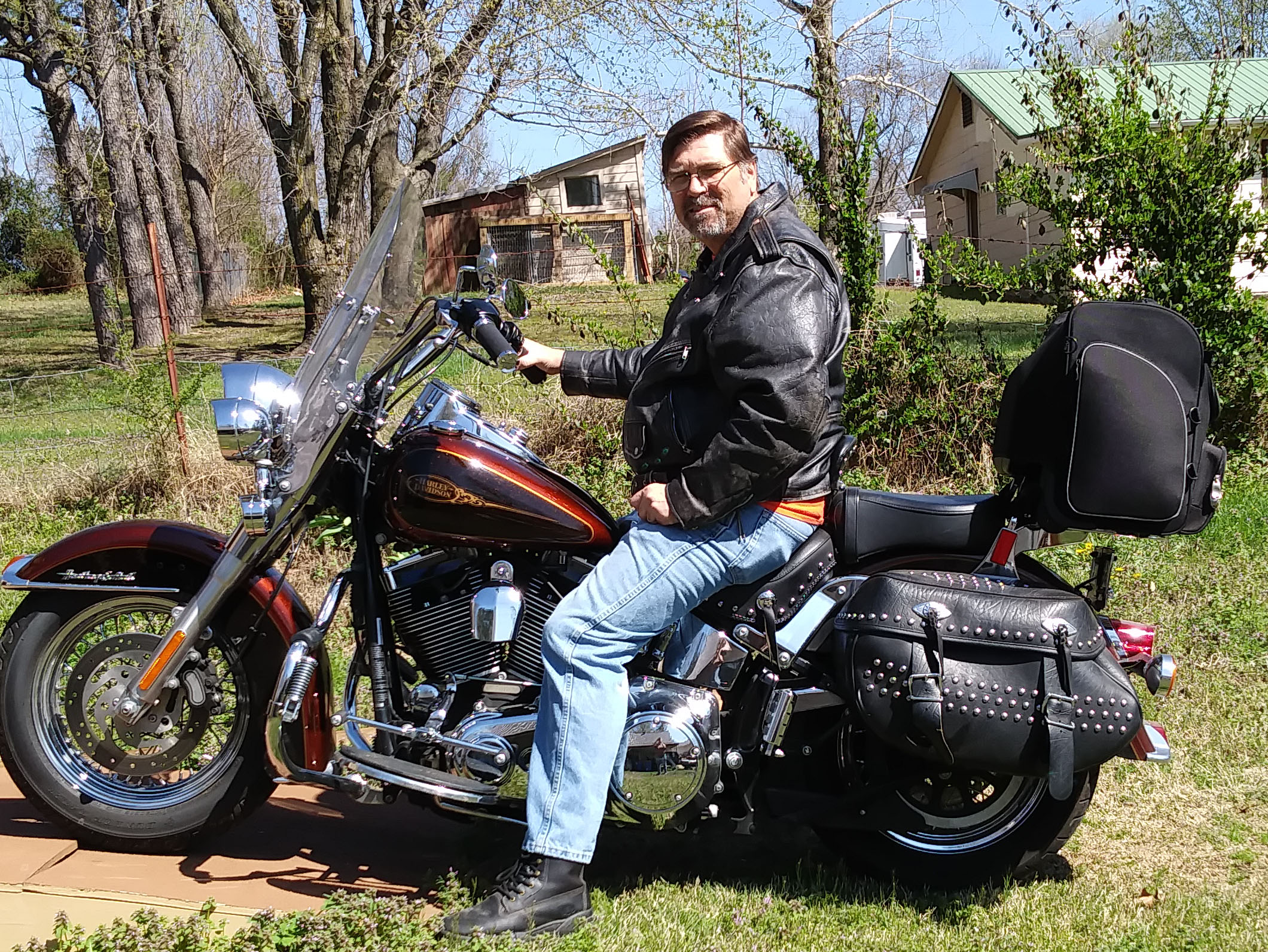 Member of:
District 7
Number of Years in ABATE:
Positions held:
I rode with CMA from 2003-2006 and served as Road Captain for 1 year. Joined the Silent Bonez fall of 2006-2017. I first served as Chaplain for 2 years, then President for 8 years and treasurer for 1 year. 2017 became the ABATE of Arkansas District # 7 President.
Comments:
I have always found a way to bring up ABATE by going to different activities such as rallies, poker runs, weekend rides, etc. Whether it be the ignorant bills such as air bags on motorcycle, or the big issues like helmet laws, people will talk about them. From there, its all about what ABATE stands for to the advantages of being a member. Such as the life insurance, discounts on life flight, and the fact that we can change how law makers and the public in general see motorcyclists. The people we meet at various activities that we attend are all potential members. They don't have to ride. They just have to care about someone that does, and their rights. Remember, the people you get to join ABATE don't have to be in your home district; but that they still join. Everyone who joins will benefit everyone who rides by protecting all of our rights and keeps us riding free. ALWAYS keep in mind, if ABATE no longer exists in Arkansas, who will fight for our rights like the choice whether or not to wear a helmet.
---
Member of:
District
Number of Years in ABATE:
Positions held:
Comments:
---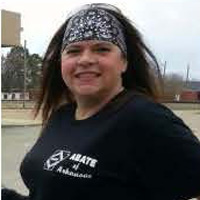 Member of:
District 18
Number of Years in ABATE:
9 Years
Positions held:
Current State and District 18 secretary
Comments:
I have served as secretary for both the state and district 18 at different times for several years. I currently, as well as previously, served on D-18's event and ride committees.I have been married to Keith for 25 years We have two daughters. I have enjoyed attending many motorcycle related events where I met people with similar hobbies and goals. I am thankful that ABATE brought me as well as others the rights and freedoms we now have. I hope to continue helping educate and bring awareness to the motorcyclists of Arkansas. I look forward to serving another year as your secretary.
---
Member of:
District
Number of Years in ABATE:
Positions held:
Comments:
I had a brief introduction to motorcycles in my teens. It was natural for me to interact with motorcyclists and get back on my own bike when Rick bought one in 2003. I'm currently our district's communications officer and the state's treasurer.
---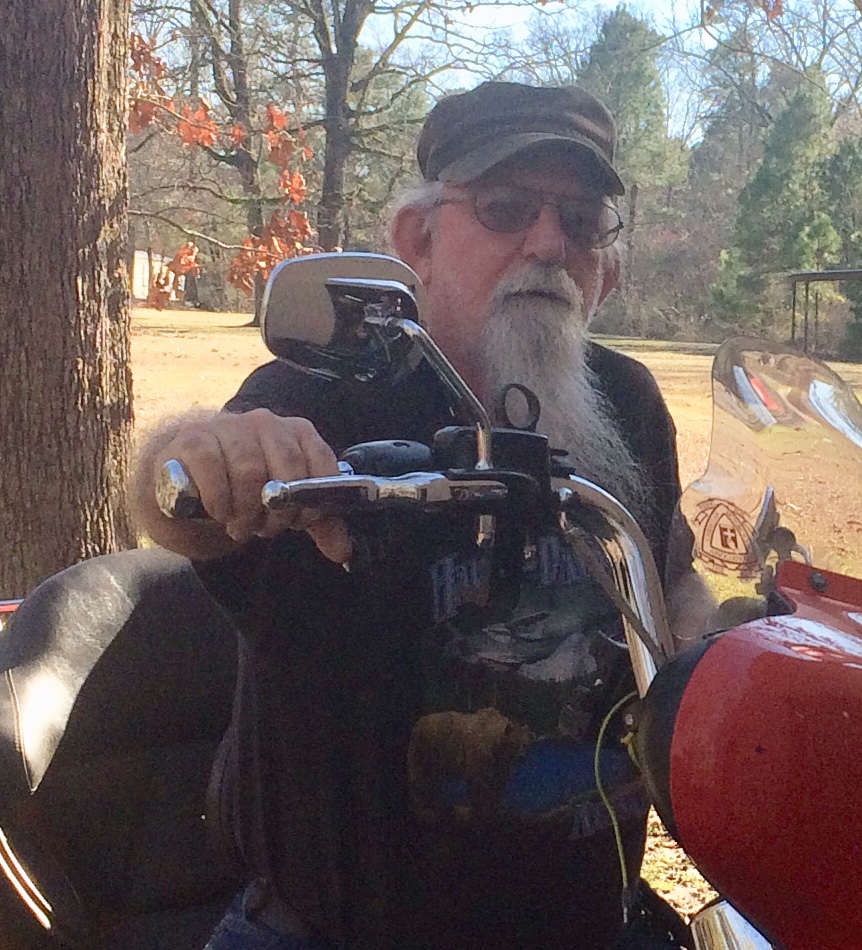 Member of:
District 20
Number of Years in ABATE:
15 years in June 2018 (since 2003)
Positions held:
President: District 20 Pine Bluff/Sheridan
Comments:
I am Proud to be the Sgt @ Arms for ABATE of AR. I have met some really great people in this organization. My goal is to have everyone that rides a motorcycle be a member of ABATE. You are not going to like everyone you meet but we have a common goal. We want to keep everyone educated & safe as they ride motorcycles. The more voices we have to talk to the government hopefully we will be heard & keep our rights & freedoms. As a State and our Districts we work to have events to raise Motorcycle Awareness and promote Safety. We have a great time meeting & riding in our annual Circle the State rides. This is a motorcycle awareness ride. You get a chance to know each other better & have a great ride also. I am a board member of the AR Fallen Riders Association based out of Pine Bluff. We have a monthly breakfast & fund raiser for motorcyclist injured in motorcycle accidents. I am also a member of ABATE of LA, Genesis Riders (CMA-Christian Motorcyclist Association), and a member of The Refuge church at Redfield AR. I recently retired after 37 years of working for Entergy Arkansas. Married to Elaine Hutcheson. Ride Safe, Ride Smart
---