Congratulations to our Executive Board on
their re-election to office for 2015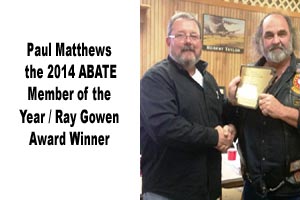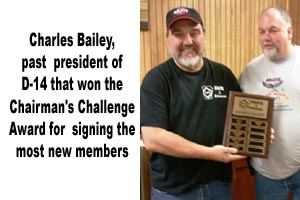 The ABATE of Arkansas Rider Education Program is up & running. Please see the link at the top for course dates, information, pricing, contact numbers and PDF download of the application.


Note From The Arkansas ABATE Webmaster: If you see anything on this website that needs to be updated or changed please feel free to contact the ABATE State Office at this address abateofarkansas@swbell.net . I am looking forward to helping out ABATE of Arkansas by keeping the web site as current as possible. I will be open to your suggestions and comments.